Chamber Ambassadors, (affectionately known as "The Red Coats") are an integral part of the Chamber of Commerce. The ambassador team is made up of active Chamber volunteers whose responsibilities include meeting and greeting at Chamber events, welcoming new members and assisting at ribbon cuttings and community events.
Ambassadors are the mainstay of Chamber volunteers. They juggle busy professional careers while making time to assist the Chamber at a variety of events all month/year long.
The Chamber ambassadors program has been in existence for many years. To become an ambassador, you must have been an active Chamber member, and be able to make what often amounts to a significant time commitment.
The Chamber salutes our much-appreciated ambassadors!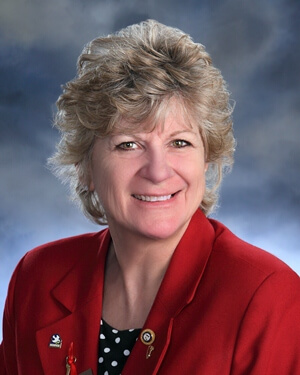 Lisa Allen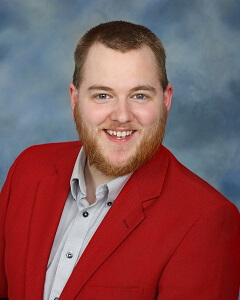 Josh Carter
Ambassador of the Year
2019
KLOG/KUKN/The Blitz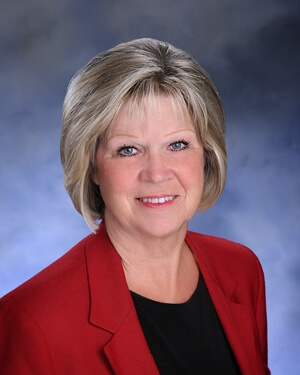 Diane Craft
Katie Dillinger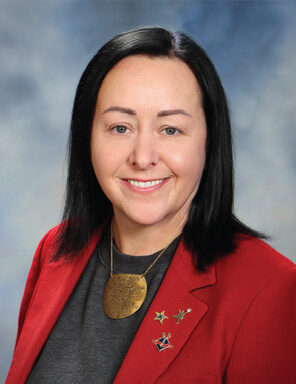 Kelly Godden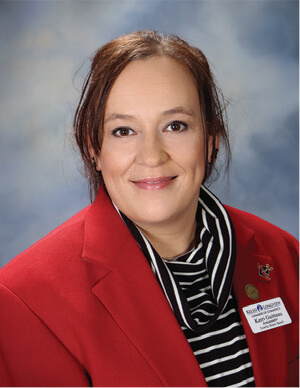 Kerri Guitteau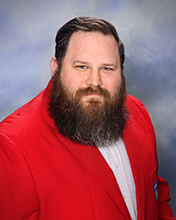 James Hoyt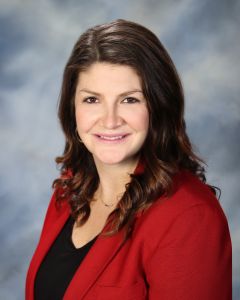 Elisha Jolma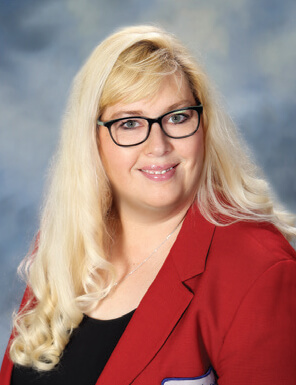 Joy Klein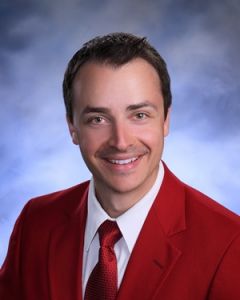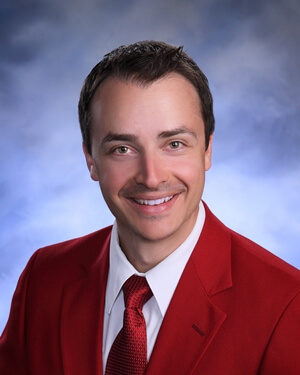 Nick Lemiere
Ambassador of the Year
2022
Edward Jones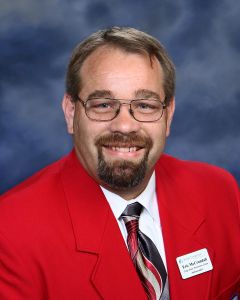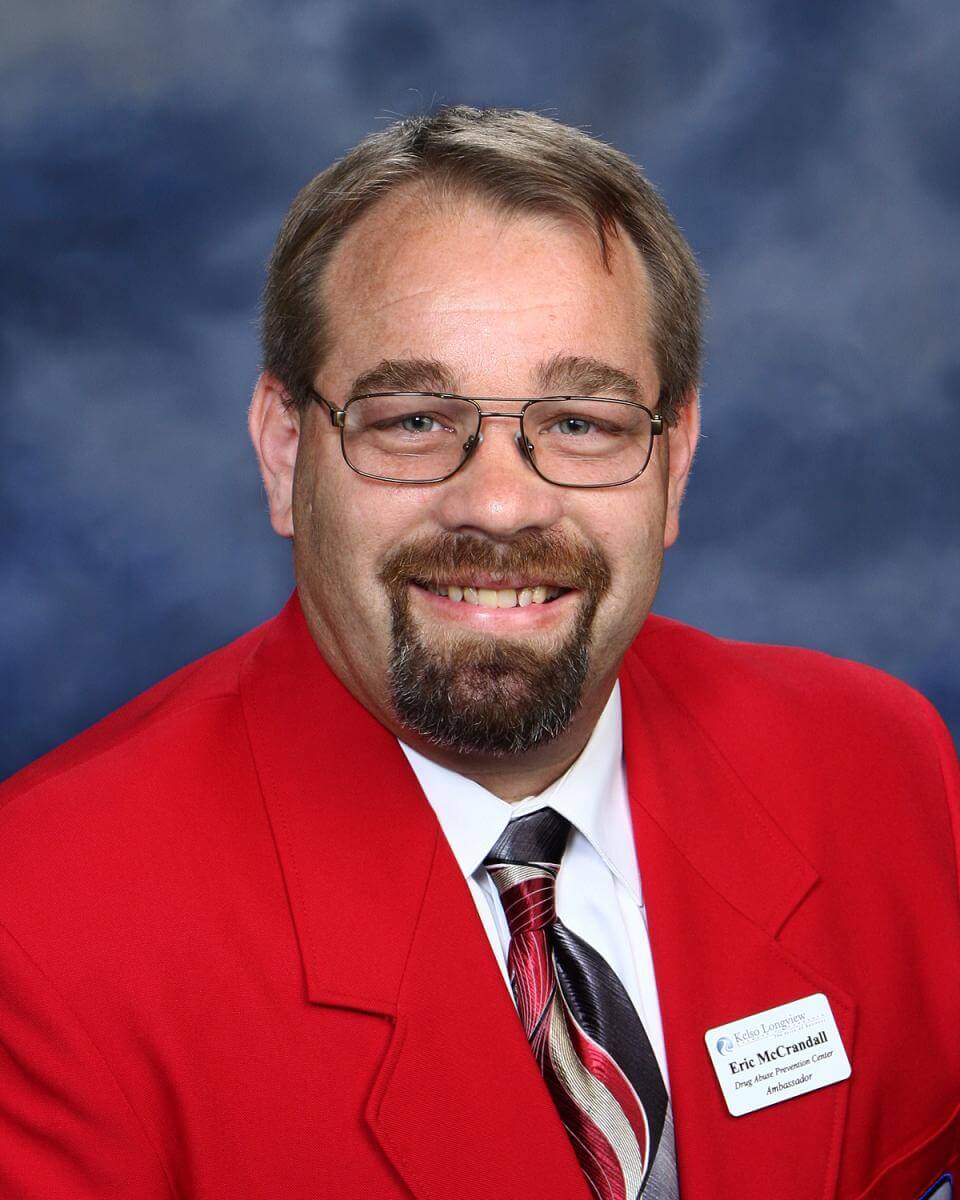 Eric McCrandall
Ambassador of the Year
2015 & 2022
Family Health Center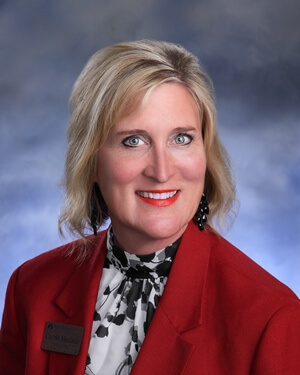 Carrie Medack
Ambassador of the Year
2013 & 2016
Diamond Residential Mortgage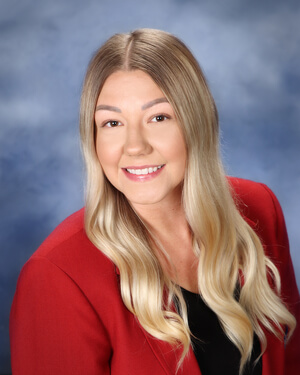 Shylah Tapani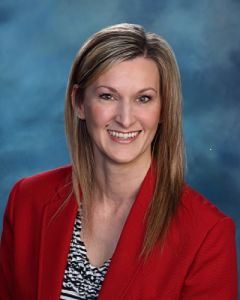 Pam Whittle
Realty ONE Group Pacifica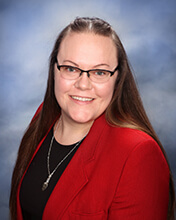 Betsy Wyatt